I've got some extra stuff I've collected that I would like to move, if you're interested in this sort of stuff, just click the link!
1963 Original:
Here's a great project for someone. I would finish it but right now I have way too many other things going on so this little Cub is looking for a good home.
The Frame has been sandblasted, primed and has one coat of rattle can paint.
The Engine was wire brushed clean, primed and painted (ran good, didn't need work when I last ran it).
The tractor comes with a creeper gear and all the parts to install it (minus handle), fenders, 38" mower deck (complete with belt and blades), repaired original seat w/new cushion, 3 point hitch, tire chains, a new set of front tires, and manuals (service and owners, reprinted). You also get a 1962 parts machine that comes with a 38" mower deck (one good back tire plus two original fronts in so-so condition).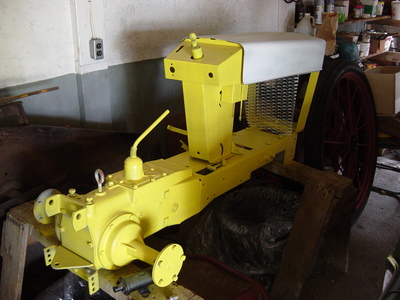 Back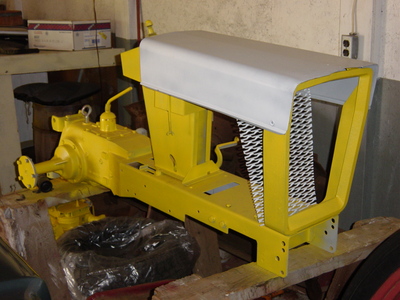 Front (I have the emblem)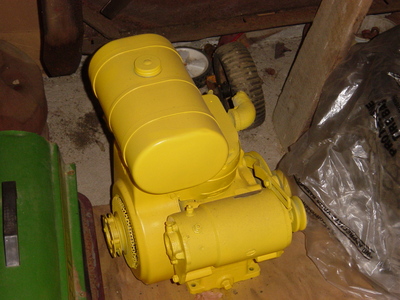 Engine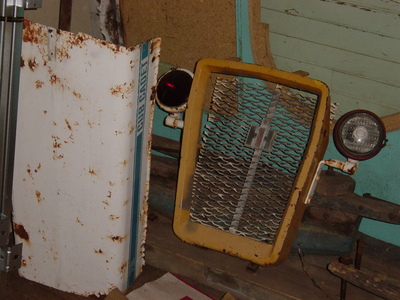 Parts machine hood and grill (yes, those are the wrong decals, it is an Original hood)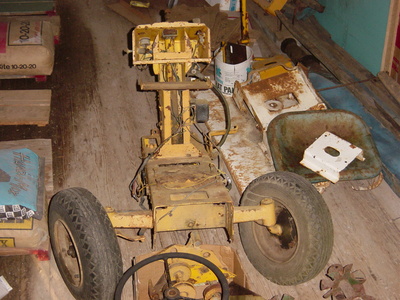 Frame, I didn't get a picture of the rear end but it's there.
No Longer Avaible
Model 1A Tiller with one extension:
Sound machine with all the parts including belt and mule gear for wide frame tractors. I have a manual for a model 2 that you can have to go with it.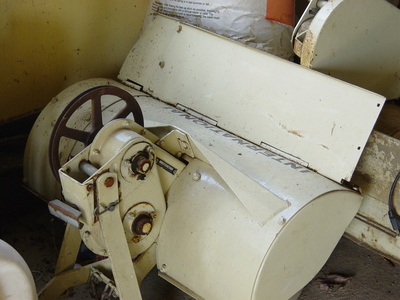 Tiller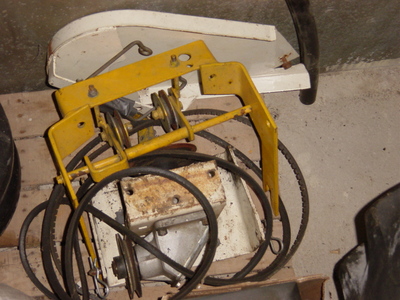 Goodies (Belt, Mule, Shield)
$150.00
2 JD/Toro(?) 25lb wheel weights:
Came with my 169, don't really need them. They are even painted yellow!
SOLD!